2.13.2019 - 2.27.2019 | Building Your Emotional Toolkit - a 3-Week Healing Clinic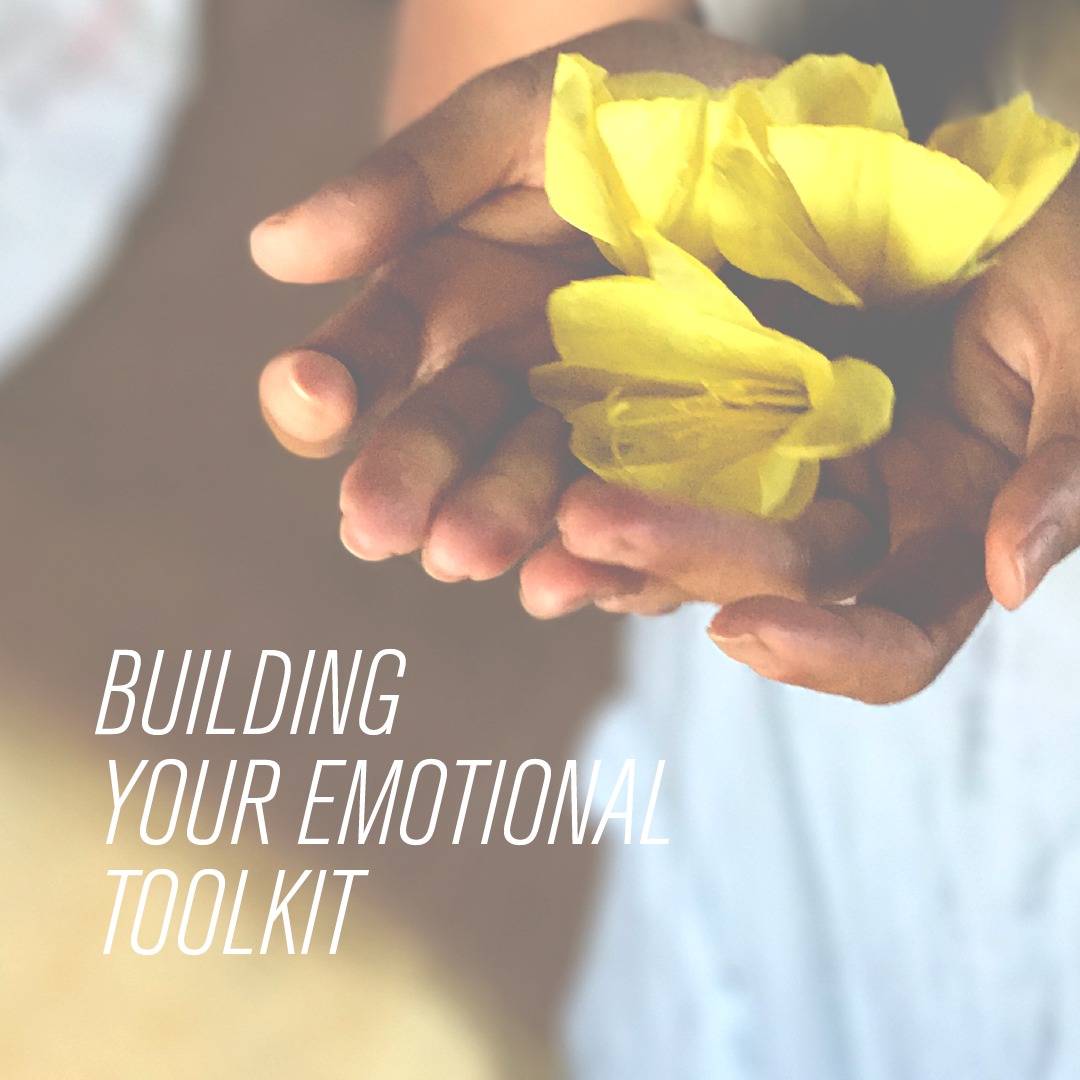 2.13.2019 - 2.27.2019 | Building Your Emotional Toolkit - a 3-Week Healing Clinic
Are you keeping anxiety, loneliness, FOMO and self-criticism as your closest company?
Did kicking off 2019 brought you more pressure then exuberance?
Are you immobilized by your rollercoaster emotions preventing you from making the best decision for yourself?
Are you secretly angry at your parents/ex/yourself/lost opportunities and can't move on?
Would you like to get rid of these emotional baggage and experience more inner peace, self confidence and joy in life?
In this gathering for healing, we will apply various spiritual and energetic technologies to move these lower vibrations out of our body and come into a state of wholeness. Tools, practices and perspectives you can use to purge old wounds, lower the trigger threshold, and get you through the tough times when life happens.
Program Benefits:
Detox negative emotions such as anger, anxiety, fear, worries that prevent us from taking positive actions

Establish self worth and develop good self esteem

Obtain the tools to manage and/or eliminate chaos in modern day living

Release binding to past trauma, programing, negative patterns and beliefs
Program Include:
3 weeks / 6 healing sessions - 2 healings per week

3 group healing and meditation online/in-person for emotional detox

3 group distant healing for emotional healing and deprograming

Everyday tools and power tips to disburse negative thought forms and emotions

Essential Oil support to heal emotions and boost mood

Flower Essences and other herbal support to combat depression and anxiety, heal trauma and boost confidence

Crystal meditation and healing

Soul to Soul Clearing

Forgiveness Meditation

Sound Bath
Take Home Goodies:
Custom Essential Oil Roller Ball for healing emotions

Custom Flower Essense for mental-emotional and consciousness shift

Healing crystal set for healing, protection and detox
Dates: 2.13.2019 - 2.27.2019 Wednesdays
Time: 7-8:30pm
Location: Midtown East NYC